BUILD
YOUR LIST
RTB leverages your prospects' tax concerns to grow your marketing list. Your custom lead-capture page attracts new opportunities to your practice.
NURTURE
YOUR LEADS
Social media content, lead capture funnels and email marketing are all included to ensure prospects engagement
with your content.
CONVERT YOUR PROSPECTS
Leverage the industry's top tax story to convert prospects into clients - whether they're new leads, existing opporunities, or even current clients with new wallet-share.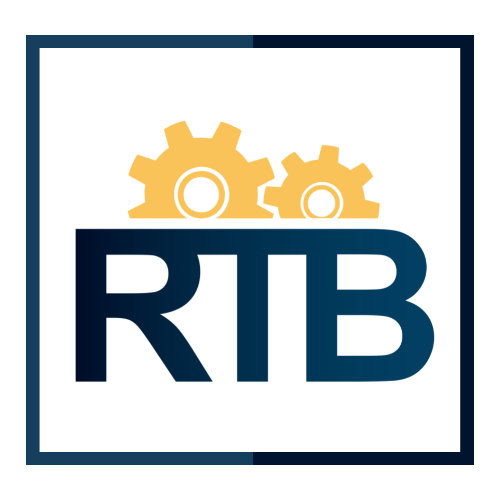 What you get:.
Custom RTB Landing Page
Marketing Materials & Funnels
Client Analysis Software
Training & Coaching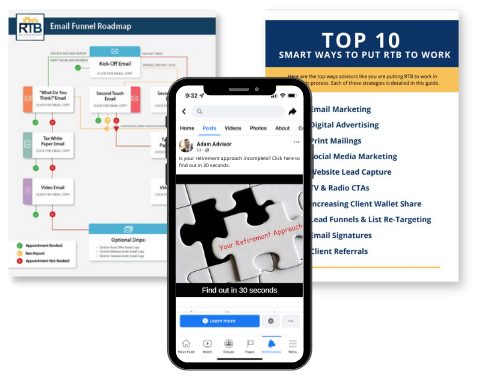 When it comes to retirement planning, taxes are one of today's most powerful marketing messages – for Baby Boomers and pre-retirees alike.
Stonewood Financial's Retirement Tax Bill program makes it easy to generate leads for your practice. Add this turn-key prospecting tool to your existing marketing approach, or attract leads in a new area of growth for your practice.
Drive More Leads.
We Can Help.
Stonewood Financial delivers powerful, proven tools to grow your practice and deliver complete retirement advice to clients. Learn more about the coaching, training, software and marketing available as part of the Retirement Tax Bill program.